Our Staff
Joseph J. Blasiol, D.O.
Dr. Joseph J. Blasiol is proud to have been serving the needs of families in Topton for the past twenty five years. A 1982 graduate of the Philadelphia College of Osteopathic Medicine, he completed his residency training at St. Lukes - Allentown hospital. Dr. Blasiol is a proud member of the Pennsylvania Medical Society, the American Osteopathic Association, the POMA Lions Club and the Berks Encore. He has courtesy staff privileges at Lehigh Valley Hospital and St. Lukes University Hospital.
Jeffrey J. Jones, D.O.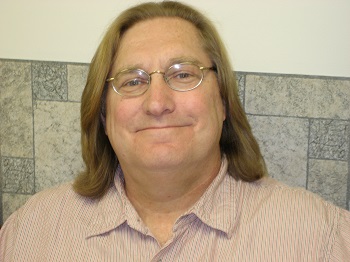 Our Team
Tina Fairchild - Office Manager
Simone Yanders - Nursing Supervisor